Venue
The workshop will be held in the Leibnizhaus Hannover. The main train station with connection to the local and long-distance traffic is reachable from the Leibnizhaus in approx. 10 minutes on foot. Underground (Station Markthalle/Landtag) and bus stop (Friedrichswall) are in the immediate vicinity. The airport can be reached by train from the main train station in 25 minutes.
Reaching the Leibnizhaus from the Central Station
Take subway number 3, 7, or 9 (in the direction of Wettbergen, Empelde) to the second stop (Markthalle/Landtag). Leave the subway station at the exit towards "Marktkirche". Walk past the church and then turn left into "Kramerstraße". At the end of the street, you will find the "Holzmarkt", the fountain and the historical facade of the Leibnizhaus.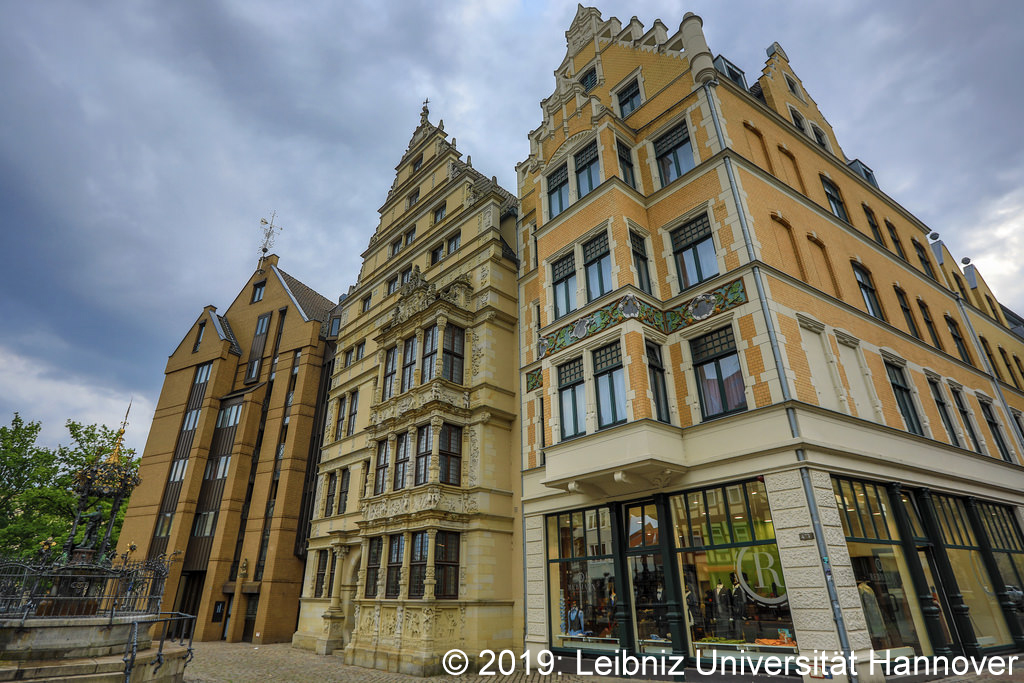 Location
Hannover – a state capital of great charm. There is scarcely any other region that can offer such diverse and attractive leisure amenities as Hannover: You can stroll through the Royal Gardens of Herrenhausen with the rebulit Herrenhausen Castle including a museum or enjoy the unbridled greenery of the Eilenriede city forest; while the Maschsee Lake has a Mediterranean feeling that visitors revel in. The meadowlands along the River Leine entice ramblers and cyclists to explore their wide expanses. And all these things are to be found right in the heart of the city. At the same time, the surrounding Hannover Region offers a wealth of tourist highlights such as Lake Steinhude, the Deister Hills or the charming Burgdorfer Land. More details about this wonderful city can be found at https://www.visit-hannover.com/en.
The old town.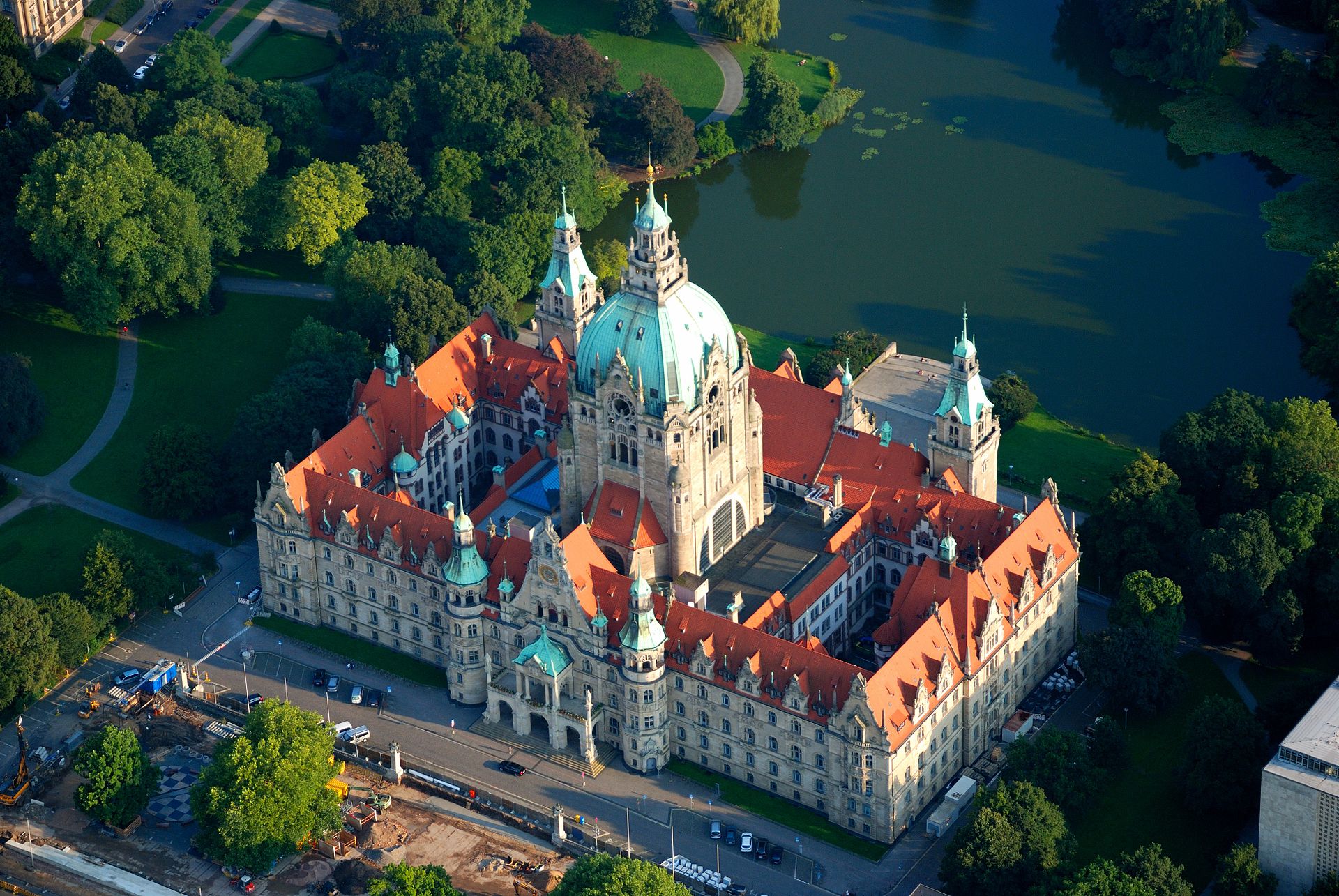 The Neue Rathaus. This file is licensed under the Creative Commons Attribution-Share Alike 3.0 Unported license.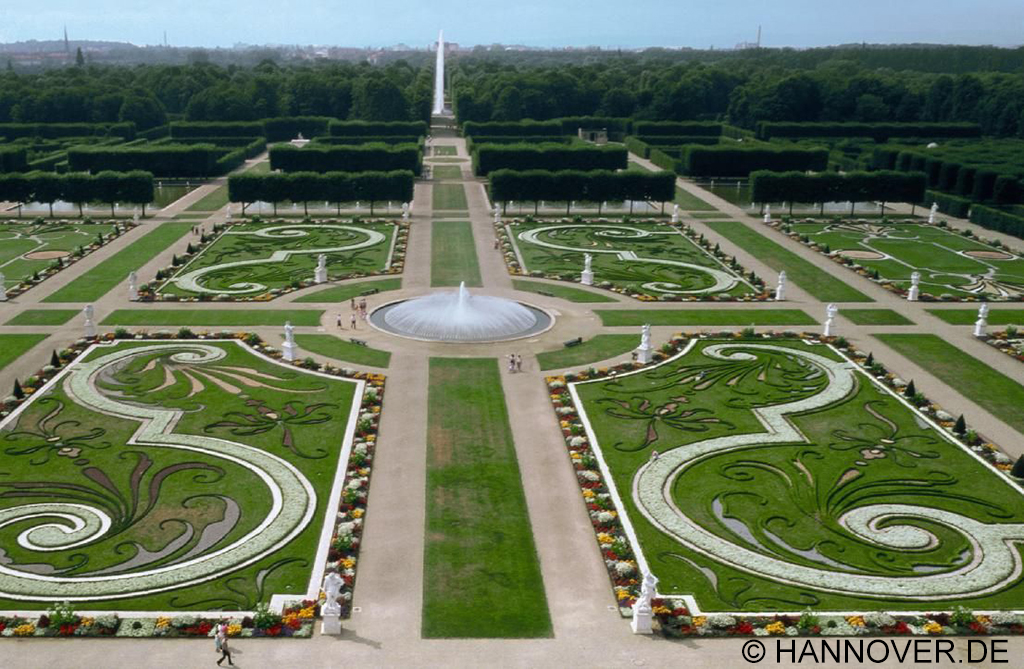 The Herrenhäuser Gärten.